Info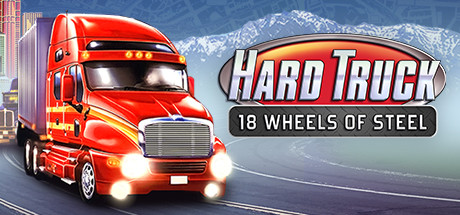 Steam link: https://store.steampowered.com/app/1318750/
Short Description: The first truck driving simulator from SCS Software lets you be your own boss behind the wheel of a big rig rolling through 11 US states. Road hazards, low fuel and the police can affect the timeliness and condition of your deliveries—and impact your bottom line.
Platforms:
Publisher: Cosmi Valusoft
Developers: SCS Software, Sunstorm Interactive, Inc.
Release: Aug 31, 2002 Coming Soon
Price: N/A
Reviews: N/A
Score: N/A
Followers: 11
Tags: Casual Driving Management Simulation Singleplayer
Genres: Simulation
Revenue
Revenue Estimate: ~$ N/A