Info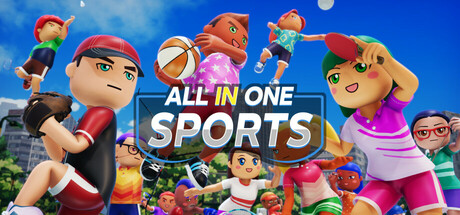 Steam link: https://store.steampowered.com/app/1514840/
Short Description: 10 Sports in 1 Game ! What type of sports acitivities will be safer during the pandemic era? All in One sports VR offers the most safe way to keep you healthy for both physically and mentally with zero contact.
Platforms: Windows VR Required
Publisher: Appnori Inc.
Developer: Appnori Inc.
Release: Feb 25, 2021 (5 days, 16 hours ago) Early Access
Price: $29.99 $20.99 -30%
Reviews: 22
Score: 7/10
Followers: 210
Tags: 6DOF Early Access Multiplayer Physics PvP Realistic Singleplayer Sports VR
Genres: Early Access, Sports
Revenue
Revenue Estimate: ~$13,000