Info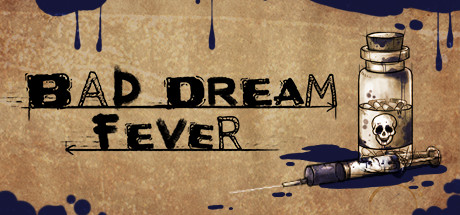 Steam link: https://store.steampowered.com/app/769970/
Short Description: The world is covered in strange ink, an unknown plague has gathered its cruel harvest. The city seems to be completely empty and dead, but in its every corner there are manifestations of fear, sorrow, loneliness and suffering.
Platforms: Windows Mac
Publishers: Art Games Studio S.A., Ultimate Games S.A.
Developer: Desert Fox
Release: Nov 15, 2018 (2 years ago)
Price: $9.99
Reviews: 445
Score: 7/10
Followers: 1,708
Tags: 2D Adventure Atmospheric Demons Detective Gore Hand-drawn Horror Indie Investigation Platformer Point & Click Psychological Horror Singleplayer Violent Zombies
Genres: Adventure, Indie
Revenue
Revenue Estimate: ~$85,000