Info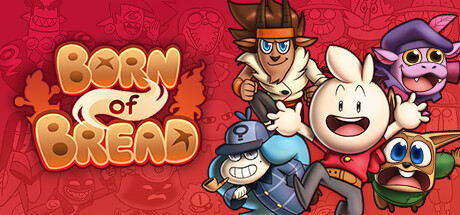 Steam link: https://store.steampowered.com/app/1555140/
Short Description: Play as a flour golem who possesses a never-ending childlike wonder and a set of odd abilities. Team-up with a colorful cast of characters, explore the different regions of a wonderful world ripe with mysteries and engage in a fun and quirky turn-based combat system.
Platforms:
Publisher: WildArts Studio Inc.
Developer: WildArts Studio Inc.
Release: In development Coming Soon
Price: N/A
Reviews: N/A
Score: N/A
Followers: 305
Tags: 2.5D 2D 3D 3D Platformer Adventure Cartoon Character Customization Colorful Comedy Cute Exploration Family Friendly Fantasy Funny Medieval Modern Mystery Party-Based RPG Platformer RPG
Genres: Adventure, Indie, RPG
Revenue
Revenue Estimate: ~$ N/A