Info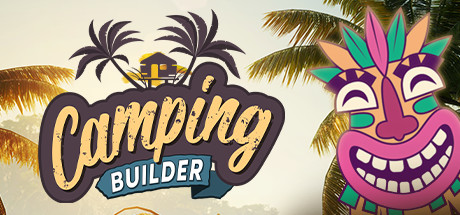 Steam link: https://store.steampowered.com/app/1545510/
Short Description: Always dreamed about your own little paradise? Now dreams can come true! Become a proud owner of camping on the exotic island in the Camping Builder. As the new owner of this small piece of paradise, you will have to face many difficulties and renovating will be only one of them!
Platforms:
Publisher: The Dust S.A.
Developers: The Dust S.A., Two Horizons S.A.
Release: Wishlist now to get notified! Coming Soon
Price: N/A
Reviews: N/A
Score: N/A
Followers: 98
Tags: 3D Building Casual Choices Matter City Builder Colorful Crafting Cute Design & Illustration First-Person FPS Funny Immersive Sim Life Sim Management Nature Open World Relaxing Simulation Stylized
Genres: Adventure, Casual, Indie, Simulation
Revenue
Revenue Estimate: ~$ N/A