Info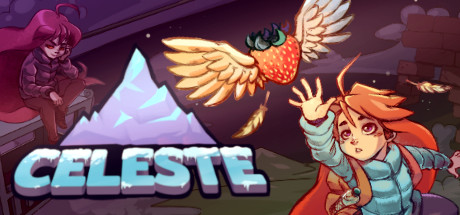 Steam link: https://store.steampowered.com/app/504230/
Short Description: Help Madeline survive her inner demons on her journey to the top of Celeste Mountain, in this super-tight platformer from the creators of TowerFall. Brave hundreds of hand-crafted challenges, uncover devious secrets, and piece together the mystery of the mountain.
Platforms: Windows Mac Linux
Publisher: Matt Makes Games Inc.
Developer: Extremely OK Games, Ltd.
Release: Jan 25, 2018 (3 years, 12 months ago)
Price: $19.99
Reviews: 44,084
Score: 10/10
Followers: 81,469
Tags: 2D 2D Platformer Action Adventure Atmospheric Cute Difficult Exploration Female Protagonist Great Soundtrack Indie LGBTQ+ Pixel Graphics Platformer Precision Platformer Puzzle Platformer Retro Side Scroller Singleplayer Story Rich
Genres: Action, Adventure, Indie
Revenue
Revenue Estimate: ~$17 million