Info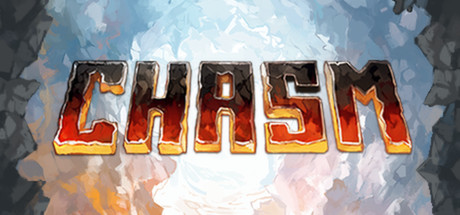 Steam link: https://store.steampowered.com/app/312200/
Short Description: Explore the depths below a remote mountain town in this procedurally-generated Adventure Platformer. Taking inspiration from hack 'n slash dungeon crawlers and Metroidvania-style platformers, Chasm will immerse you in a fantasy world full of exciting treasure, deadly enemies, and abundant secrets.
Platforms: Windows Mac Linux
Publisher: Bit Kid, Inc.
Developer: Bit Kid, Inc.
Release: Jul 31, 2018 (4 years, 2 months ago)
Price: $19.99
Reviews: 1,020
Score: 7/10
Followers: 19,234
Tags: 2D Action Action RPG Adventure Fantasy Indie Metroidvania Pixel Graphics Platformer Procedural Generation Retro Roguelike RPG Side Scroller Singleplayer
Genres: Action, Adventure, Indie, RPG
Revenue
Revenue Estimate: ~$390,000