Info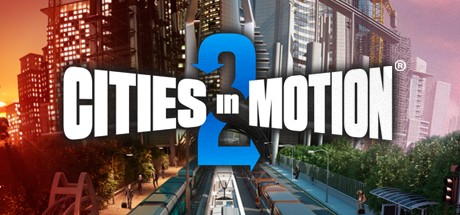 Steam link: https://store.steampowered.com/app/225420/
Short Description: Cities in Motion 2 is the sequel to the popular mass transit simulation game Cities in Motion. Build, manage and lead your transportation network to provide cities with their ever changing needs. CIM2 introduces new features including multiplayer game modes, day and night cycles, timetables and dynamic cities.
Platforms: Windows Mac Linux
Publisher: Paradox Interactive
Developer: Colossal Order Ltd.
Release: Apr 2, 2013 (8 years, 3 months ago)
Price: $19.99
Reviews: 1,093
Score: 6/10
Followers: 8,042
Tags: Building City Builder Co-op Economy Management Multiplayer Sandbox Simulation Singleplayer Strategy Trains Transportation
Genres: Simulation, Strategy
Revenue
Revenue Estimate: ~$420,000