Info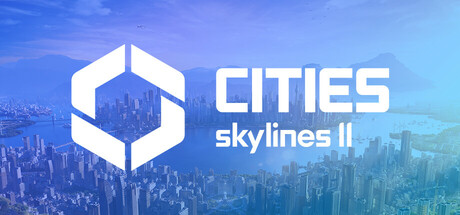 Steam link: https://store.steampowered.com/app/949230/
Short Description: Create and manage your own city without restrictions. Offering a deep simulation and a living economy, Cities: Skylines II will challenge your decision-making skills and allow you to build the cities of your dreams. Get ready for a new epic scale in the most realistic city builder - ever.
Platforms:
Publisher: Paradox Interactive
Developer: Colossal Order Ltd.
Release: Coming soon Coming Soon
Price: N/A
Reviews: N/A
Score: N/A
Followers: 70,306
Tags: Building City Builder Economy Management Moddable Multiplayer Realistic Sandbox Simulation Singleplayer Strategy
Genres: Simulation
Revenue
Revenue Estimate: ~$ N/A