Info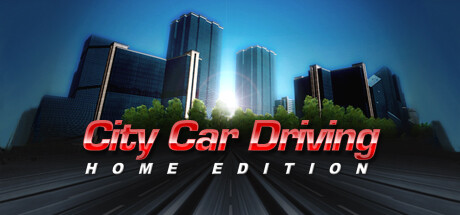 Steam link: https://store.steampowered.com/app/493490/
Short Description: City Car Driving – realistic car driving simulator, which will help you master the basic skills of the car driving in various traffic conditions, with plunging into the environment most closely resembling the real one.
Platforms: Windows VR Supported
Publisher: Forward Global Group, Ltd.
Developer: Forward Development, Ltd.
Release: Nov 3, 2016 (4 years, 7 months ago)
Price: $24.99
Reviews: 10,347
Score: 7/10
Followers: 38,787
Tags: Action Adventure Automobile Sim Driving Education Family Friendly First-Person Horror Indie Moddable Multiplayer Open World Physics Psychological Horror Racing Realistic Simulation Singleplayer Survival Horror VR
Genres: Indie, Racing, Simulation
Revenue
Revenue Estimate: ~$5 million