Info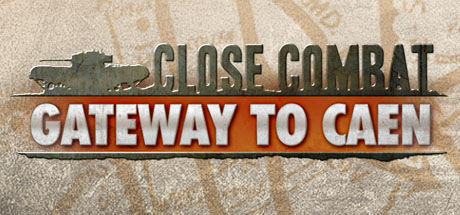 Steam link: https://store.steampowered.com/app/297750/
Short Description: Close Combat: Gateway to Caen is a great release in the critically-acclaimed Close Combat series. Gateway to Caen focuses on the largest, concentrated British offensive since the Normandy landings in an attempt to penetrate the German lines west of Caen and cross the Odon River to get the stalled advance moving again.
Platforms: Windows
Publisher: Slitherine Ltd.
Developer: Slitherine Ltd.
Release: Jun 6, 2014 (7 years, 7 months ago)
Price: $39.99
Reviews: 342
Score: 6/10
Followers: 4,978
Tags: 2D Historical Military Multiplayer Realistic Real-Time Real Time Tactics Real-Time with Pause RTS Simulation Singleplayer Strategy Tactical Top-Down Turn-Based Strategy Wargame World War II
Genres: Simulation, Strategy
Revenue
Revenue Estimate: ~$260,000