Info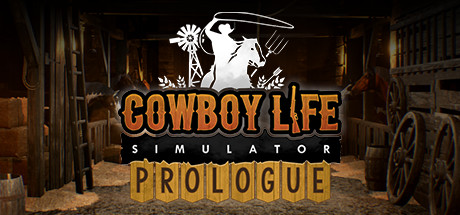 Steam link: https://store.steampowered.com/app/1662230/
Short Description: In the 19th century in the Wild West, you are a poor farmer wanting something more from life: you want an adventure. Sit on a horse and become a Cowboy, unfortunately it won't be that easy because many dangers await on that path and you are no hero yet.
Platforms: Windows
Publisher: RockGame S.A.
Developer: RockGame S.A.
Release: Jan 6, 2022 (2 weeks, 2 days ago)
Price: $0.00
Reviews: 66
Score: 6/10
Followers: 1,232
Tags: Adventure Agriculture Base Building Building Crafting Destruction Economy Exploration Farming Sim First-Person FPS Life Sim Mining Open World Realistic Sandbox Simulation Singleplayer Survival Western
Genres: Action, Adventure, Indie, Simulation
Revenue
Revenue Estimate: ~$0