Info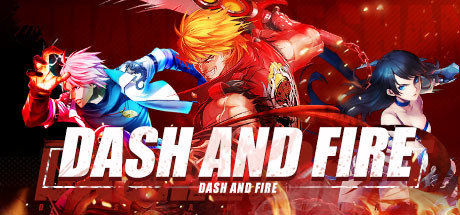 Steam link: https://store.steampowered.com/app/1593650/
Short Description: "Dash and fire" uses hand-painted super fire animation style, and is famous for its shocking and refreshing sense of attack. Precise attack judgment, hard straight, floating, combo, body and other pure fighting game settings are designed to bring players the top-level action game experience.
Platforms:
Publisher: CHANGYOU.COM HK LIMITED
Developer: Beijing AmazGame Age Internet Technology Co., Ltd.
Release: 2021 Q3 Coming Soon
Price: N/A
Reviews: N/A
Score: N/A
Followers: 8
Tags: 3D 3D Fighter 3D Platformer Action Action-Adventure Action Roguelike Action RPG CRPG Fantasy Massively Multiplayer MMORPG Multiplayer RPG Story Rich Tactical RPG Third Person
Genres: Action, Massively Multiplayer
Revenue
Revenue Estimate: ~$ N/A