Info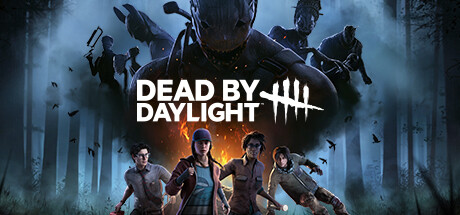 Steam link: https://store.steampowered.com/app/381210/
Short Description: Dead by Daylight is a multiplayer (4vs1) horror game where one player takes on the role of the savage Killer, and the other four players play as Survivors, trying to escape the Killer and avoid being caught and killed.
Platforms: Windows
Publisher: Behaviour Digital Inc.
Developer: Behaviour Digital Inc.
Release: Jun 14, 2016 (3 years, 9 months ago)
Price: $19.99
Reviews: 212,792
Score: 9/10
Followers: 86,964
Tags: Action Atmospheric Blood Comedy Co-op Difficult First-Person Gore Horror Mature Multiplayer Online Co-Op Psychological Horror Stealth Strategy Survival Survival Horror Team-Based Third Person Violent
Genres: Action
Revenue
Revenue Estimate: ~$82 million