Info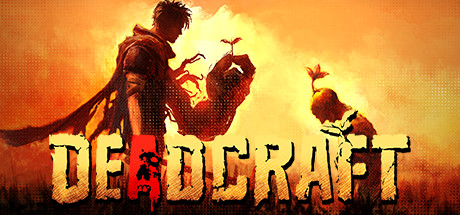 Steam link: https://store.steampowered.com/app/1702260/
Short Description: Farm the dead to stay alive in DEADCRAFT, a new twist on the zombie survival-action genre! As a half-zombie, grow an army of loyal undead followers and build an arsenal to equip them to take revenge on the rulers of humanity's last city.
Platforms: Windows
Publishers: Marvelous, Marvelous USA, Inc., XSEED Games
Developer: Marvelous Inc.
Release: May 19, 2022 (1 week, 2 days ago)
Price: $24.99 $22.49 -10%
Reviews: 35
Score: 6/10
Followers: 3,083
Tags: 3D Action Base Building Combat Cooking Crafting Dark Dark Humor Farming Funny Hack and Slash Isometric Post-apocalyptic Resource Management Simulation Singleplayer Stylized Survival Tower Defense Zombies
Genres: Action, Simulation
Revenue
Revenue Estimate: ~$17,000