Info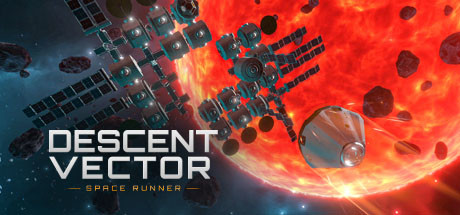 Steam link: https://store.steampowered.com/app/1580380/
Short Description: Race your space pod through a procedurally generated gauntlet of space stations, asteroids, and debris in this single-player sci-fi endless runner. Test your limits, experience wild crashes, improve your distance, visit unique solar systems and unlock new space pods to pilot.
Platforms:
Publisher: Heavy Pepper Inc.
Developer: Heavy Pepper Inc.
Release: 2021 Coming Soon
Price: N/A
Reviews: N/A
Score: N/A
Followers: 4
Tags: 3D Action Arcade Character Customization Destruction Difficult Driving Fast-Paced Futuristic Procedural Generation Racing Realistic Runner Science Sci-fi Singleplayer Space Space Sim Survival Third Person
Genres: Action, Casual, Racing
Revenue
Revenue Estimate: ~$ N/A