Info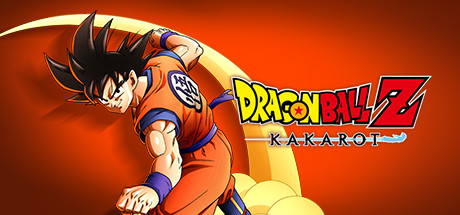 Steam link: https://store.steampowered.com/app/851850/
Short Description: Relive the story of Goku and other Z Fighters in DRAGON BALL Z: KAKAROT! Beyond the epic battles, experience life in the DRAGON BALL Z world as you fight, fish, eat, and train with Goku, Gohan, Vegeta and others.
Platforms: Windows
Publisher: BANDAI NAMCO Entertainment
Developer: CyberConnect2 Co. Ltd.
Release: Jan 16, 2020 (1 year, 4 months ago)
Price: $59.99
Reviews: 17,981
Score: 9/10
Followers: 97,940
Tags: Action Action RPG Adventure Anime Atmospheric Beat 'em up Controller Difficult Dragons Fantasy Fighting Great Soundtrack JRPG Multiplayer Open World RPG Singleplayer Story Rich Survival Third Person
Genres: Action, RPG
Revenue
Revenue Estimate: ~$21 million