Info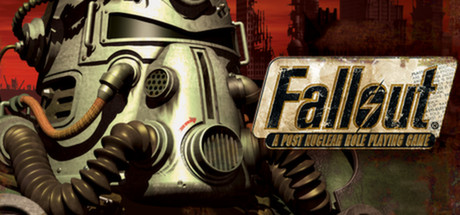 Steam link: https://store.steampowered.com/app/38400/
Short Description: You've just unearthed the classic post-apocalyptic role-playing game that revitalized the entire CRPG genre. The Fallout® SPECIAL system allows drastically different types of characters, meaningful decisions and development that puts you in complete control. Explore the devastated ruins of a golden age civilization.
Platforms: Windows
Publisher: Bethesda Softworks
Developer: Interplay Inc.
Release: Sep 30, 1997 (24 years ago)
Price: $9.99 $2.99 -70%
Reviews: 8,219
Score: 9/10
Followers: 19,088
Tags: 1990's 2D Adventure Atmospheric Classic CRPG Difficult Exploration Isometric Multiple Endings Open World Post-apocalyptic Retro RPG Sandbox Sci-fi Singleplayer Tactical Turn-Based Turn-Based Combat
Genres: RPG
Revenue
Revenue Estimate: ~$1.6 million