Info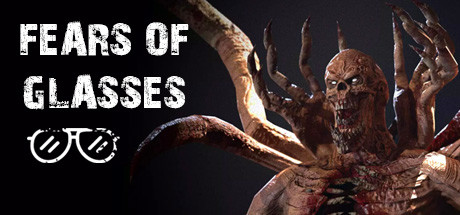 Steam link: https://store.steampowered.com/app/1794740/
Short Description: In this game you have to overcome your fears. Monsters from under the bed, monsters who knock on doors, knock out windows, cemetery, bugs, spiders, aliens and much more. All that you are afraid of, you will find in this game.
Platforms: Windows Mac Linux
Publisher: Your Fears Ltd.
Developer: Your Fears Ltd.
Release: Nov 4, 2021 (1 month ago)
Price: $9.99
Reviews: 11
Score: 8/10
Followers: 49
Tags: 3D 3D Platformer 3D Vision Action Action Roguelike Action RPG Controller Detective Exploration First-Person FPS Horror Mystery Dungeon Noir Outbreak Sim Psychological Horror PvE Roguelike Simulation Walking Simulator
Genres: Action, Adventure, Indie, Simulation
Revenue
Revenue Estimate: ~$2,100