Info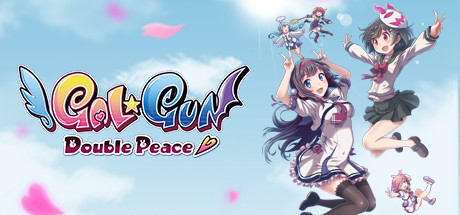 Steam link: https://store.steampowered.com/app/511740/
Short Description: A rail shooter, with a difference, replacing bullets with pheromone shots, and enemies with giddy love-obsessed school girls. Every love letter and advancing kiss drains your energy! Repel them while upgrading your power ups and take part in outrageously lewd mini-games to find your true love!
Platforms: Windows
Publisher: PQube Limited
Developer: INTI CREATES CO., LTD.
Release: Sep 27, 2016 (3 years, 9 months ago)
Price: $39.99 $5.99 -85%
Reviews: 1,460
Score: 9/10
Followers: 25,644
Tags: Action Adventure Anime Comedy Cute Dating Sim Family Friendly FPS Funny Great Soundtrack Mature Memes Nudity On-Rails Shooter Romance Sexual Content Singleplayer Story Rich Survival Horror Visual Novel
Genres: Action, Adventure
Revenue
Revenue Estimate: ~$1.1 million