Info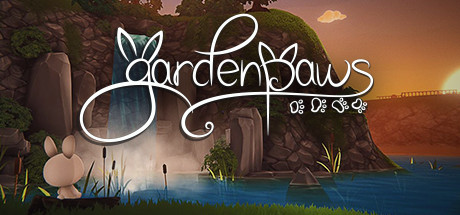 Steam link: https://store.steampowered.com/app/840010/
Short Description: You have inherited your grandparents farm as they set off to travel the world. Work with Frank at the local construction shop to finish off the final touches on your new home. Aid Frank and Mayor Wilson in building up the town so it may reach it's full potential.
Platforms: Windows Mac
Publisher: Bitten Toast Games Inc.
Developer: Bitten Toast Games Inc.
Release: Dec 18, 2018 (2 years, 4 months ago)
Price: $19.99
Reviews: 1,251
Score: 9/10
Followers: 13,126
Tags: Adventure Agriculture Building Cartoony Casual Crafting Cute Early Access Exploration Fantasy Farming Sim Indie Multiplayer Online Co-Op Open World Relaxing RPG Sandbox Simulation Singleplayer
Genres: Adventure, Indie, RPG, Simulation
Revenue
Revenue Estimate: ~$480,000