Info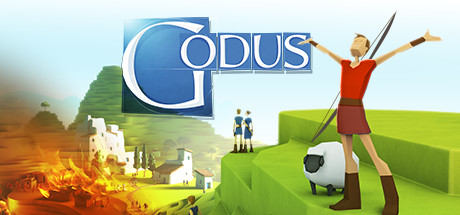 Steam link: https://store.steampowered.com/app/232810/
Short Description: If you've not had the chance to play our delightful, Zen-like re-genesis of the god game on Windows PC or Mac OS X, there's never been a better time to do so! Now more than ever, as we're currently making full use of our opt-in branch by running a rapid build release schedule during our PC-focused sprint.
Platforms: Windows Mac
Publisher: 22cans Ltd.
Developer: 22cans
Release: Early Access
Price: $14.99
Reviews: 5,743
Score: 5/10
Followers: 10,541
Tags: Addictive Adventure Casual City Builder Crowdfunded Early Access God Game Indie Kickstarter Management Multiplayer Open World Sandbox Simulation Singleplayer Strategy
Genres: Early Access, Indie, Simulation, Strategy
Revenue
Revenue Estimate: ~$1.6 million