Info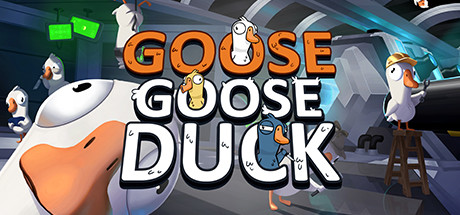 Steam link: https://store.steampowered.com/app/1568590/
Short Description: Goose, goose, DUCK? You and your crew on the SS Mother Goose must work together to keep your ship in tip-top shape during your long interplanetary quest. Keep an eye out for those malicious Mallards, who are out to get you and your team.
Platforms: Windows Mac
Publisher: Gaggle Studios, Inc.
Developer: Gaggle Studios, Inc.
Release: Apr 29, 2021 (2 weeks, 1 day ago) Early Access
Price: $0.00
Reviews: 215
Score: 9/10
Followers: 699
Tags: 2D Casual Character Customization Conversation Co-op Early Access Free to Play Funny Indie Multiplayer Online Co-Op PvP Space Strategy Survival
Genres: Casual, Early Access, Free to Play, Indie, Strategy
Revenue
Revenue Estimate: ~$0