Info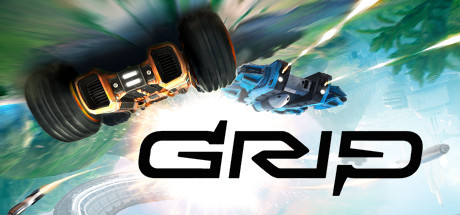 Steam link: https://store.steampowered.com/app/396900/
Short Description: GRIP is a high octane, hardcore combat racer, packing ferocious speed and armed to the teeth with heavy weapons. Inspired by games like Rollcage, Wipeout, Motorstorm and Star Wars Podracer, it's like nothing you've ever played before.
Platforms: Windows VR Supported
Publisher: Wired Productions
Developer: Caged Element Inc.
Release: Nov 6, 2018 (2 years, 11 months ago)
Price: $29.99
Reviews: 2,566
Score: 9/10
Followers: 22,116
Tags: Action Arcade Automobile Sim Combat Combat Racing Driving Early Access Fast-Paced Futuristic Great Soundtrack Indie Local Multiplayer Multiplayer Racing Sci-fi Shooter Singleplayer Split Screen Vehicular Combat VR
Genres: Action, Indie, Racing
Revenue
Revenue Estimate: ~$1.5 million