Info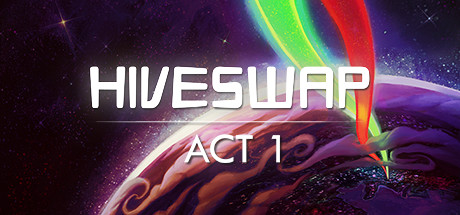 Steam link: https://store.steampowered.com/app/623940/
Short Description: A hand-drawn tribute to hilarious '90s adventure games (with none of the accompanying frustration). Play as Joey Claire, a puzzle-solving teen snatched out of her time (1994) and place (Earth) and stranded on a hostile alien planet on the brink of rebellion.
Platforms: Windows Mac Linux
Publisher: What Pumpkin Games, Inc.
Developer: What Pumpkin Games, Inc.
Release: Sep 14, 2017 (4 years, 4 months ago)
Price: $7.99
Reviews: 2,905
Score: 9/10
Followers: 20,589
Tags: 2D Adventure Aliens Atmospheric Colorful Cute Difficult Exploration Family Friendly Female Protagonist Great Soundtrack Indie Memes Point & Click Psychological Horror Puzzle RPG Sci-fi Singleplayer Story Rich
Genres: Adventure, Indie, RPG
Revenue
Revenue Estimate: ~$440,000