Info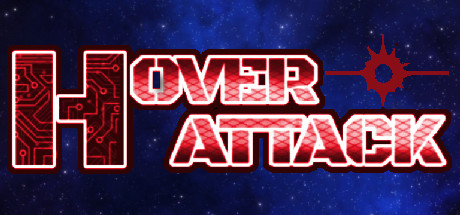 Steam link: https://store.steampowered.com/app/1392150/
Short Description: Hover Attack, the definitive version of the robot action game that became a huge hit in 1984 and was ported to various consoles, is now available on STEAM with a port of the original game and an Ultimate Evolution version that dramatically evolves the gameplay with enhanced graphics and sound!
Platforms: Windows
Publisher: Mindware Co.,Ltd.
Developer: Mindware Co.,Ltd.
Release: Dec 30, 2021 (3 weeks, 1 day ago)
Price: $17.99
Reviews: 3
Score: 0/10
Followers: 72
Tags: 1980s 2D 2D Platformer Action Indie Level Editor Moddable Pixel Graphics Robots Runner Sci-fi Shoot 'Em Up Shooter Singleplayer Space
Genres: Action, Indie
Revenue
Revenue Estimate: ~$1,000