Info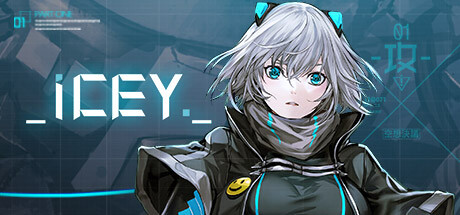 Steam link: https://store.steampowered.com/app/553640/
Short Description: ICEY is a 2D side-scrolling action game and a META game in disguise. As you follow the narrator's omnipresent voice, you will see through ICEY's eyes and learn the truth about her world. The narrator will constantly urge you in one direction, but you must ask, "Why? Why am I following his directions?" Obey? Rebel?
Platforms: Windows Mac
Publisher: X.D. Network Inc.
Developer: FantaBlade Network
Release: Nov 17, 2016 (4 years, 5 months ago)
Price: $10.99
Reviews: 19,333
Score: 9/10
Followers: 94,335
Tags: 2D Action Adventure Anime Character Action Game Cyberpunk Female Protagonist Funny Great Soundtrack Hack and Slash Indie Lovecraftian Metroidvania Narration Platformer RPG Sci-fi Side Scroller Singleplayer Spectacle fighter
Genres: Action, Adventure, RPG
Revenue
Revenue Estimate: ~$4.1 million