Info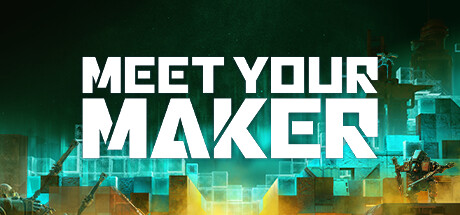 Steam link: https://store.steampowered.com/app/1194810/
Short Description: Meet Your Maker is a post-apocalyptic first-person building-and-raiding game where every level is designed by players. Switch between roles as you mastermind devious maze-like Outposts filled with traps and guards, then gear up for methodical fast-paced combat raiding other players' creations.
Platforms:
Publisher: Behaviour Interactive Inc.
Developer: Behaviour Interactive Inc.
Release:
Price: N/A
Reviews: N/A
Score: N/A
Followers: 1,451
Tags: 3D Action Asynchronous Multiplayer Base Building Building Combat Co-op First-Person FPS Gore Level Editor Multiplayer Online Co-Op Post-apocalyptic Resource Management Shooter Singleplayer Strategy Tactical Violent
Genres: Action, Strategy
Revenue
Revenue Estimate: ~$ N/A