Info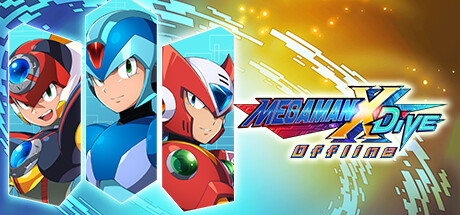 Steam link: https://store.steampowered.com/app/2183650/
Short Description: Mega Man X DiVE reimagined the world of the Mega Man X series, and now it's getting an offline version! Strengthen your characters and weapons with a variety of powerups to make them all your own. Then test them out in the side-scrolling action of "what-if" worlds in Mega Man X!
Platforms: Windows
Publisher: CAPCOM Co., Ltd.
Developer: CAPCOM Co., Ltd.
Release: Aug 31, 2023 (1 month ago)
Price: $29.99
Reviews: 496
Score: 9/10
Followers: 8,044
Tags: 1990's 2D Action Action RPG Character Customization PvE Retro Robots RPG Sci-fi Side Scroller Singleplayer Spectacle fighter
Genres: Action, RPG
Revenue
Revenue Estimate: ~$290,000