Info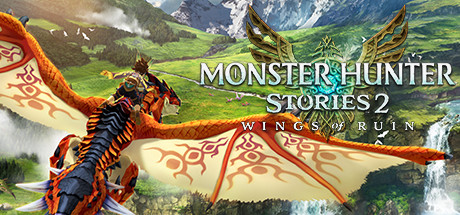 Steam link: https://store.steampowered.com/app/1277400/
Short Description: A new adventure awaits you in this second installment of the turn-based RPG series set in the world of Monster Hunter! Become a Rider and form bonds with friendly monsters known as Monsties to fight alongside them as you take part in an epic story.
Platforms: Windows
Publisher: CAPCOM Co., Ltd.
Developer: CAPCOM Co., Ltd.
Release: July 9th, 2021 Coming Soon
Price: $59.99
Reviews: N/A
Score: N/A
Followers: 11,716
Tags: 3D Adventure Cartoony Character Customization Dragons Emotional Exploration Fantasy Hunting JRPG Loot Multiplayer Online Co-Op PvE PvP RPG Singleplayer Story Rich Third Person Turn-Based
Genres: Adventure, RPG
Revenue
Revenue Estimate: ~$ N/A