Info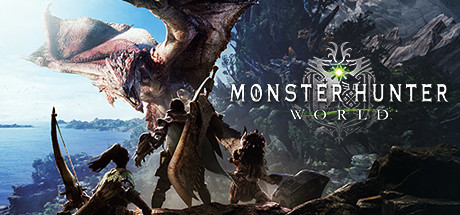 Steam link: https://store.steampowered.com/app/582010/
Short Description: Welcome to a new world! In Monster Hunter: World, the latest installment in the series, you can enjoy the ultimate hunting experience, using everything at your disposal to hunt monsters in a new world teeming with surprises and excitement.
Platforms: Windows
Publisher: CAPCOM Co., Ltd.
Developer: CAPCOM Co., Ltd.
Release: Aug 9, 2018 (4 years, 7 months ago)
Price: $29.99
Reviews: 226,849
Score: 9/10
Followers: 800,608
Tags: Action Action RPG Adventure Atmospheric Character Customization Co-op Difficult Exploration Fantasy Great Soundtrack Hack and Slash JRPG MMORPG Multiplayer Open World Replay Value RPG Singleplayer Souls-like Third Person
Genres: Action
Revenue
Revenue Estimate: ~$130 million