Info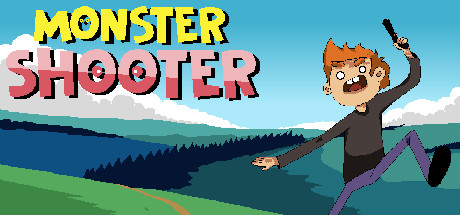 Steam link: https://store.steampowered.com/app/1353850/
Short Description: Monster Shooter - an arcade shooter game. Player controls the scope and shoots at monsters jumping out of hiding. All your actions are counted in the bonus score. To go to the next level and test your skills in a new location, you need to gain a certain score.
Platforms: Windows
Publisher: Garage Games
Developer: Alex Game Dev.
Release: Jul 4, 2020 (3 days, 5 hours ago)
Price: $1.99 $0.49 -75%
Reviews: N/A
Score: N/A
Followers: 419
Tags: 1990's 2D Arcade Casual Hunting Indie Nature Point & Click Shoot 'Em Up Shooter Singleplayer Sniper
Genres: Casual, Indie
Revenue
Revenue Estimate: ~$0