Info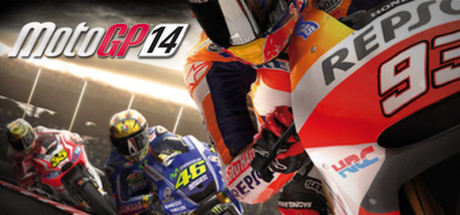 Steam link: https://store.steampowered.com/app/256390/
Short Description: MotoGP™14 is back with a comprehensively overhauled and improved graphics engine. New game modes, all the riders from the 2014 and 2013 seasons and legendary riders from the history of the MotoGP™ give you the chance to live the dream of being a real rider.
Platforms: Windows
Publishers: Milestone S.r.l., Plug In Digital
Developer: Milestone S.r.l.
Release: Jun 20, 2014 (6 years, 10 months ago)
Price: $5.99
Reviews: 346
Score: 6/10
Followers: 1,343
Tags: Bikes Multiplayer Racing Simulation Singleplayer Sports
Genres: Racing, Simulation, Sports
Revenue
Revenue Estimate: ~$40,000