Info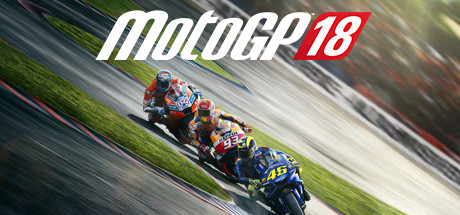 Steam link: https://store.steampowered.com/app/775900/
Short Description: Become the star of the 2018 MotoGP™! Compete as a professional rider and race against all the champions of the MotoGP™ on 19 official tracks. Enjoy an even more immersive gaming experience thanks to the new features introduced in the game.
Platforms: Windows
Publisher: Milestone S.r.l.
Developer: Milestone S.r.l.
Release: Jun 7, 2018 (2 years, 10 months ago)
Price: $29.99
Reviews: 328
Score: 7/10
Followers: 2,610
Tags: Motorbike Racing Simulation Sports
Genres: Racing, Simulation, Sports
Revenue
Revenue Estimate: ~$190,000