Info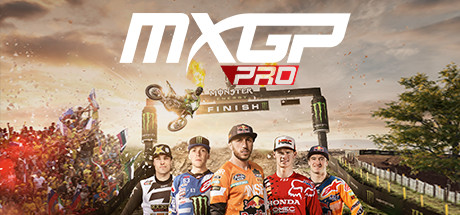 Steam link: https://store.steampowered.com/app/798290/
Short Description: Adjust your bike's configuration like a mechanic and win a race with the new Pro Physics. Practice in the Compound, a vast area where you can freely explore or compete against the AI. All the official tracks and riders from the 2017 season await you!
Platforms: Windows
Publisher: Milestone S.r.l.
Developer: Milestone S.r.l.
Release: Jun 29, 2018 (2 years, 9 months ago)
Price: $29.99 $5.99 -80%
Reviews: 461
Score: 9/10
Followers: 1,850
Tags: Motocross Motorbike Multiplayer Racing Simulation Sports
Genres: Racing, Simulation, Sports
Revenue
Revenue Estimate: ~$260,000