Info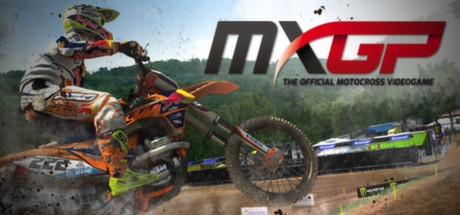 Steam link: https://store.steampowered.com/app/256370/
Short Description: The only official MXGP videogame: all the riders and bikes from MX1 and MX2! Race on 1:1 scale official championship tracks. Career mode takes you from Debut Season to MX1. The game physics and dual stick control allow for separate control of bike and rider: unprecedented realism, in your hands.
Platforms: Windows
Publishers: Milestone S.r.l., Plug In Digital
Developer: Milestone S.r.l.
Release: Mar 28, 2014 (7 years ago)
Price: $9.99
Reviews: 863
Score: 9/10
Followers: 3,697
Tags: Action Adventure Bikes Motocross Motorbike Multiplayer Offroad Open World Racing Realistic Simulation Singleplayer Sports
Genres: Racing, Simulation, Sports
Revenue
Revenue Estimate: ~$170,000