Info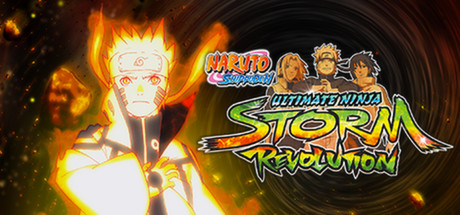 Steam link: https://store.steampowered.com/app/272510/
Short Description: THE REVOLUTIONARY STORM SERIES RETURNS! Live a new experience in the deep & rich NARUTO environment. Tons of new techniques, enhanced mechanics, over 100 playable characters & Support Ninjas, and a brand new exclusive character (Mecha-Naruto) designed by Masashi Kishimoto.
Platforms: Windows
Publisher: BANDAI NAMCO Entertainment
Developer: CyberConnect2 Co., Ltd.
Release: Sep 15, 2014 (7 years, 1 month ago)
Price: $29.99
Reviews: 5,764
Score: 9/10
Followers: 31,130
Tags: 3D Vision Action Action-Adventure Action RPG Adventure Anime Comedy Controller Co-op Fantasy Fighting Great Soundtrack Local Co-Op Local Multiplayer Multiplayer Ninja Online Co-Op PvP Singleplayer Third Person
Genres: Action, Adventure
Revenue
Revenue Estimate: ~$3.3 million