Info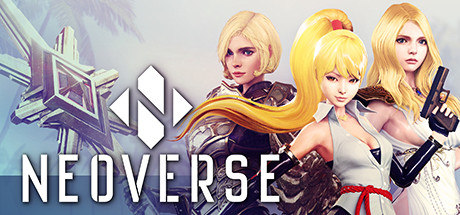 Steam link: https://store.steampowered.com/app/994220/
Short Description: Neoverse is a beautiful, fantastic game consisting of adventures with thrilling challenges. It is a strategic, action, rogue-lite, deck building game that will test the player's skill. Start an adventure with unique heroes to save the world along various timelines.
Platforms: Windows Mac
Publisher: Tinogames Inc.
Developer: Tinogames Inc.
Release: Feb 18, 2020 (1 year, 2 months ago)
Price: $19.99
Reviews: 2,530
Score: 9/10
Followers: 19,874
Tags: 3D Adventure Anime Board Game Card Battler Card Game Casual Deckbuilding Dungeon Crawler Female Protagonist Indie JRPG Nudity Roguelike Roguelite RPG Sci-fi Strategy Turn-Based Turn-Based Strategy
Genres: Action, Adventure, Casual, Indie, RPG, Strategy
Revenue
Revenue Estimate: ~$970,000