Info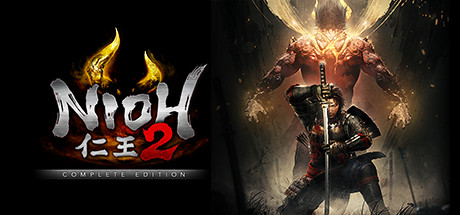 Steam link: https://store.steampowered.com/app/1325200/
Short Description: Battle hordes of yokai in this masocore Action RPG. Create your protagonist and embark on an adventure through a myriad of locales across Japan during the Sengoku period. Utilize the new Yokai Shift ability to defeat even the most ferocious yokai and be prepared to brave through Dark Realms created by your enemies.
Platforms: Windows
Publisher: KOEI TECMO GAMES CO., LTD.
Developer: KOEI TECMO GAMES CO., LTD.
Release: Feb 5, 2021 (3 weeks, 2 days ago)
Price: $49.99
Reviews: 7,759
Score: 9/10
Followers: 47,909
Tags: Action Atmospheric Character Customization Co-op Dark Dark Fantasy Difficult Fantasy Female Protagonist Gore Hack and Slash Historical JRPG Medieval Multiplayer RPG Singleplayer Souls-like Story Rich Violent
Genres: Action, RPG
Revenue
Revenue Estimate: ~$7.4 million