Info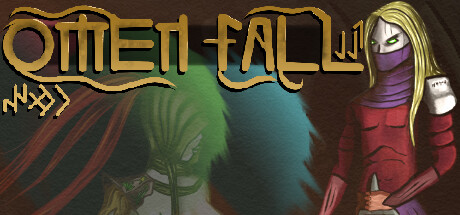 Steam link: https://store.steampowered.com/app/1745050/
Short Description: Omen Fall is an action platform game with challenging battles set in the fantastic and vast lands of three different realms. Resurrect from the Balbal with Neu, where death is forbidden, and fight to destroy the chaos. Improve Neu throughout your journey and learn his dramatic story.
Platforms: Windows
Publisher: WITCHCRAFT VIDEO GAME Ltd.
Developer: WITCHCRAFT VIDEO GAME Ltd.
Release: Aug 31, 2023 (1 month ago)
Price: $24.99
Reviews: 3
Score: 0/10
Followers: 138
Tags: 2D Action Adventure Dark Fantasy Difficult Drama Hack and Slash Horror Indie Lore-Rich Metroidvania Mystery Mythology Pixel Graphics Platformer Side Scroller Singleplayer Souls-like Story Rich Surreal
Genres: Action, Adventure, Indie
Revenue
Revenue Estimate: ~$1,400