Info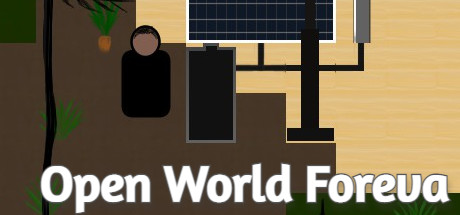 Steam link: https://store.steampowered.com/app/1592210/
Short Description: Explore, create & survive. In this large procedural world you can: Build, fight, explore, craft and much more. Every player is inside the same world, since interaction and co-creation is sought after. Play solo, or build with friends. Explore and find new technology to power your base!
Platforms: Windows
Publisher: OWF Prod.
Developer: OWF Prod.
Release: Jun 7, 2021 (2 weeks, 1 day ago) Early Access
Price: $10.99
Reviews: 1
Score: 0/10
Followers: 37
Tags: 2D Base Building Building Colony Sim Crafting Early Access Exploration Hack and Slash Massively Multiplayer Multiplayer Open World Procedural Generation PvP Resource Management RTS Sandbox Strategy Survival Tactical Top-Down
Genres: Early Access, Indie, Massively Multiplayer, Strategy
Revenue
Revenue Estimate: ~$210