Info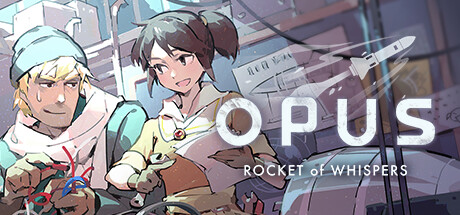 Steam link: https://store.steampowered.com/app/742250/
Short Description: Rocket of Whispers is an award-winning post-apocalyptic adventure that follows two survivors on a journey to launch a space burial for the lost souls of their desolate world. Help them search the snowy wasteland for supplies and the courage to say goodbye.
Platforms: Windows Mac
Publisher: SIGONO INC.
Developer: SIGONO INC.
Release: Feb 8, 2018 (4 years, 6 months ago)
Price: $8.99 $3.14 -65%
Reviews: 851
Score: 9/10
Followers: 7,687
Tags: 2D Adventure Anime Atmospheric Colorful Emotional Exploration Female Protagonist Great Soundtrack Indie Interactive Fiction Narration Post-apocalyptic Puzzle Relaxing Sci-fi Singleplayer Space Story Rich Top-Down
Genres: Adventure, Indie
Revenue
Revenue Estimate: ~$150,000