Info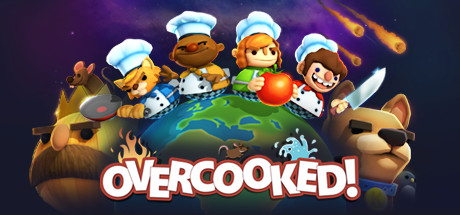 Steam link: https://store.steampowered.com/app/448510/
Short Description: Overcooked is a chaotic couch co-op cooking game for one to four players. Working as a team, you and your fellow chefs must prepare, cook and serve up a variety of tasty orders before the baying customers storm out in a huff.
Platforms: Windows
Publisher: Team17 Digital Ltd
Developer: Ghost Town Games Ltd.
Release: Aug 3, 2016 (5 years, 5 months ago)
Price: $16.99
Reviews: 9,852
Score: 9/10
Followers: 81,045
Tags: 4 Player Local Action Casual Colorful Cooking Co-op Co-op Campaign Cute Difficult Family Friendly Funny Great Soundtrack Indie Local Co-Op Local Multiplayer Multiplayer Online Co-Op Simulation Singleplayer Split Screen
Genres: Action, Casual, Indie, Simulation
Revenue
Revenue Estimate: ~$3.2 million