Info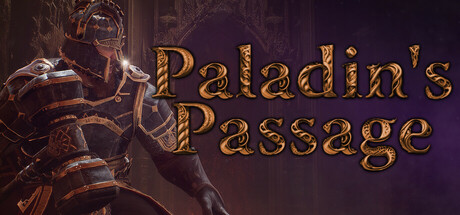 Steam link: https://store.steampowered.com/app/1908480/
Short Description: Embark on an epic journey through the realm of Aramor in this challenging 2.5D precision platformer with over 100 handcrafted dungeons filled with monsters. Become a master of block manipulation in your quest to restore harmony to the realm. The passage beckons; dare to answer the call!
Platforms: Windows Mac Linux
Publisher: Bent Vector Studios, Inc.
Developer: Bent Vector Studios, Inc.
Release: Aug 30, 2023 (1 month ago)
Price: $19.99
Reviews: N/A
Score: N/A
Followers: 22
Tags: 2.5D 2D Platformer Action Arcade Controller Dragons Early Access Fantasy Historical Indie Level Editor Magic Platformer Puzzle Puzzle Platformer Realistic Rome Singleplayer Tutorial Underground
Genres: Action, Indie
Revenue
Revenue Estimate: ~$0