Info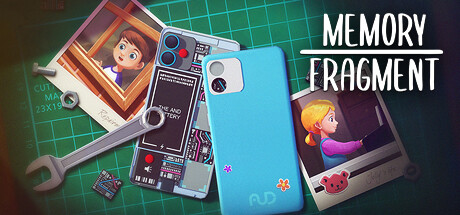 Steam link: https://store.steampowered.com/app/2546170/
Short Description: Roid, a repairman in a small town, finds a photo album full of memories in an old box in the barn. Join him on his journey into the polaroid pictures of the memories he had before he became a repairman!
Platforms: Windows
Publisher: THEAND Co.
Developer: THEAND Co.
Release: Aug 31, 2023 (1 month ago) Early Access
Price: $6.99
Reviews: 2
Score: 0/10
Followers: 41
Tags: 3D Atmospheric Casual Controller Early Access Family Friendly Indie Precision Platformer Puzzle Realistic Simulation Singleplayer Story Rich Tutorial
Genres: Casual, Early Access, Indie, Simulation
Revenue
Revenue Estimate: ~$270