Info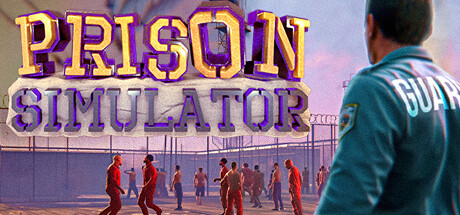 Steam link: https://store.steampowered.com/app/842180/
Short Description: Get a taste of prison life! Become a prison guard and deal with dangerous convicts. Prison management, lots of daily activities. Will you become the best guard in history? Or maybe you'll turn into the worst scumbag this Prison has ever seen?
Platforms: Windows
Publishers: Baked Games S.A., PlayWay S.A.
Developer: Baked Games S.A.
Release: Nov 4, 2021 (3 weeks, 5 days ago)
Price: $19.99
Reviews: 777
Score: 9/10
Followers: 20,556
Tags: Action Atmospheric Casual Combat Conversation Crime Dark Comedy First-Person FPS Funny Inventory Management Open World Realistic RPG Sandbox Simulation Singleplayer Stealth Story Rich Trading
Genres: Action, Adventure, Casual, Indie, RPG, Simulation
Revenue
Revenue Estimate: ~$300,000