Info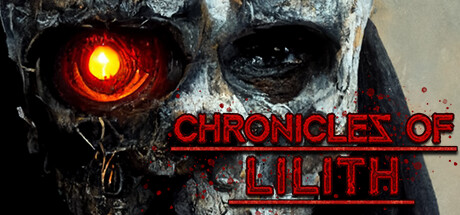 Steam link: https://store.steampowered.com/app/1578460/
Short Description: You've been cursed, you've been betrayed. Now it's time for vengeance ! Journey through various lands to find your oppressor - Lilith. Be prepared as the journey will be a bloodshed. Kill whatever is in your path to find the ones that destroyed your life !
Platforms:
Publisher: PlayWay S.A.
Developer: Soro Games S.A.
Release: TBA Coming Soon
Price: N/A
Reviews: N/A
Score: N/A
Followers: 165
Tags: 3D Action Action-Adventure Action RPG Adventure Atmospheric Choices Matter Combat Dark Dark Fantasy Demons Dungeon Crawler Hack and Slash Magic Mystery PvE RPG Singleplayer Souls-like Third Person
Genres: Action, Adventure, RPG
Revenue
Revenue Estimate: ~$ N/A