Info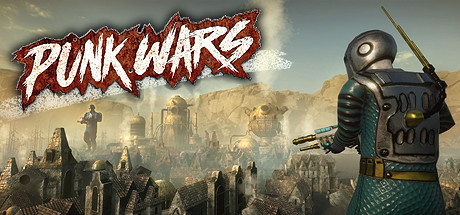 Steam link: https://store.steampowered.com/app/1541790/
Short Description: Our civilization has fallen. From the ashes, four new powers emerge. Immerse yourself in a combat-heavy twist on a classic turn-based 4X strategy where steam, steel, atom and diesel-punk corporations clash to spread their technology and the way of life.
Platforms:
Publishers: Jujubee S.A., Strategy Forge S.A.
Developer: Strategy Forge S.A.
Release: 2021 Coming Soon
Price: N/A
Reviews: N/A
Score: N/A
Followers: 79
Tags: 3D 4X Building City Builder Destruction Dystopian Exploration Futuristic Illuminati Lore-Rich Mystery Post-apocalyptic Sci-fi Steampunk Strategy Stylized Transhumanism Turn-Based Strategy Turn-Based Tactics Wargame
Genres: Strategy
Revenue
Revenue Estimate: ~$ N/A