Info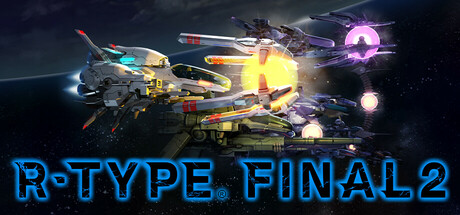 Steam link: https://store.steampowered.com/app/1442820/
Short Description: R-Type has returned! The legendary side-scroller is back and better than ever with beautifully rendered 3D graphics, exhilarating shoot-'em-up gameplay, and a multitude of stages, ships, and weapons that will allow you to conduct a symphony of destruction upon your foes.
Platforms: Windows
Publisher: NIS America, Inc.
Developer: Granzella Inc.
Release: Apr 30, 2021 (2 weeks, 1 day ago)
Price: $39.99
Reviews: 237
Score: 7/10
Followers: 5,085
Tags: 3D Action Arcade Character Customization Sci-fi Shoot 'Em Up Shooter Side Scroller Singleplayer Space
Genres: Action
Revenue
Revenue Estimate: ~$180,000