Info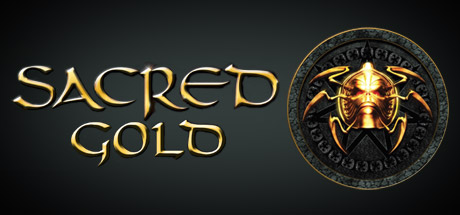 Steam link: https://store.steampowered.com/app/12320/
Short Description: A shadow of evil has fallen on the kingdom of Ancaria. It is a time for champions - a time to journey into the perilous world of SACRED. Battle blood-thirsty orcs & lumbering ogres... Destroy undead wizards & rotting mummies... Slay hellish demons & legendary dragons.
Platforms: Windows
Publisher: Strategy First
Developer: Ascaron Entertainment ltd.
Release: Aug 14, 2006 (14 years, 8 months ago)
Price: $9.99
Reviews: 2,523
Score: 9/10
Followers: 8,693
Tags: Action Action RPG Adventure Atmospheric Classic Co-op Fantasy Female Protagonist Hack and Slash Isometric Loot Multiplayer Open World RPG Singleplayer Story Rich
Genres: Action, RPG
Revenue
Revenue Estimate: ~$480,000